Melbourne's Best Luggage Storage



At BagBoyz®, we understand that when you travel lugging your bags and suitcases around can sometimes be stressful and annoying.
Melbourne created and soon to be globally dominant.
BagBoyz® was born out of a love for travel and a realisation that when travelling, dragging your bags around, kind of sucks.
They can stop you from being relaxed and doing what you want to do.
If you check them in on domestic flights, they can cost a fortune. Globally, airlines are estimated to have collected $29B in luggage fees in 2022 and this is continuing to grow.  
The Australian airlines are looking to profit from this too.  
They have announced that they would clamp down on the weight of Carry-On luggage.  
This means the days of cramming your checked luggage into the overhead bins are coming to an end.
To solve this inconvenience of carrying luggage around while exploring Melbourne, we created BagBoyz® – Luggage Storage That Comes To You!
So if you want to rid yourself of the bag drag, do a little more shopping and enjoy the time before check-in or after checkout, why not give us a go?
We are Melbourne's Best Luggage Storage.
BagBoyz® are committed to delivering exceptional service and ensuring the safety of your belongings.
We understand that your luggage may just be a collection of clothes and items. You may have precious memories and unique items packed away.
That's why we treat every bag entrusted to us with the utmost care and respect.
We are yet to lose a bag or fail to return them to their owners.
We don't over-commit, meaning we will always deliver on our service and make sure that we are adding to your enjoyable trip.
CONVENIENCE AND FLEXIBILITY
Our aim to make your travel experience as convenient and flexible as possible – to add to your enjoyment.
Whether you're a tourist exploring a new city, a business traveller in need of a short-term storage solution, or a local resident looking for a secure place to keep your bags, BagBoyz® is right for you.
If you are looking for the most convenient location to store your bags, we are it, as we come to you.
You don't have to tackle a packed tram, dodge pedestrians in the street or survive the complexities of Melbourne's weather.
We also work on your timetable. Anywhere. Anytime. We come to you!
We understand the question of trust.
We travel. Who knows what the locals are like.
Your trust is our priority.
Your luggage is either riding shotgun in our vans or securely stored away. Not in some random corner of a shop or in an exposed storage locker.
We have yet to lose a bag and we have yet to meet a delivery or pick up time. Generally we are early.
Check out our reviews which should provide some peace of mind or if you need, give us a call. We are happy to have chat at anytime.
EXCEPTIONAL CUSTOMER SERVICE
BagBoyz® believe that excellent customer service is the key to creating a positive experience for our clients.
We believe there is nothing like too much communication.
We will communicate with you throughout the entire process.
We provide ETA's or live locations and continue communicating with you until we have either collected your bags or delivered them back to you.
Want to know something about Melbourne?
Maybe about how to get somewhere, how Myki works or where is a good place to grab a bite to eat.
You can call us anytime.
Our friendly and knowledgeable team is always ready to assist you with any inquiries or special requests.
We strive to exceed your expectations and provide you with a hassle-free storage experience from the moment you drop off your bags until the time you pick them up.
JOIN THE BAGBOYZ® COMMUNITY
We invite you to join our growing community of satisfied customers who have experienced the convenience and reliability of BagBoyz® Luggage Storage.
Whether you're traveling for leisure or business, let us take care of your bags so that you can focus on enjoying your journey to the fullest.
Our list of returning customers is growing by the day.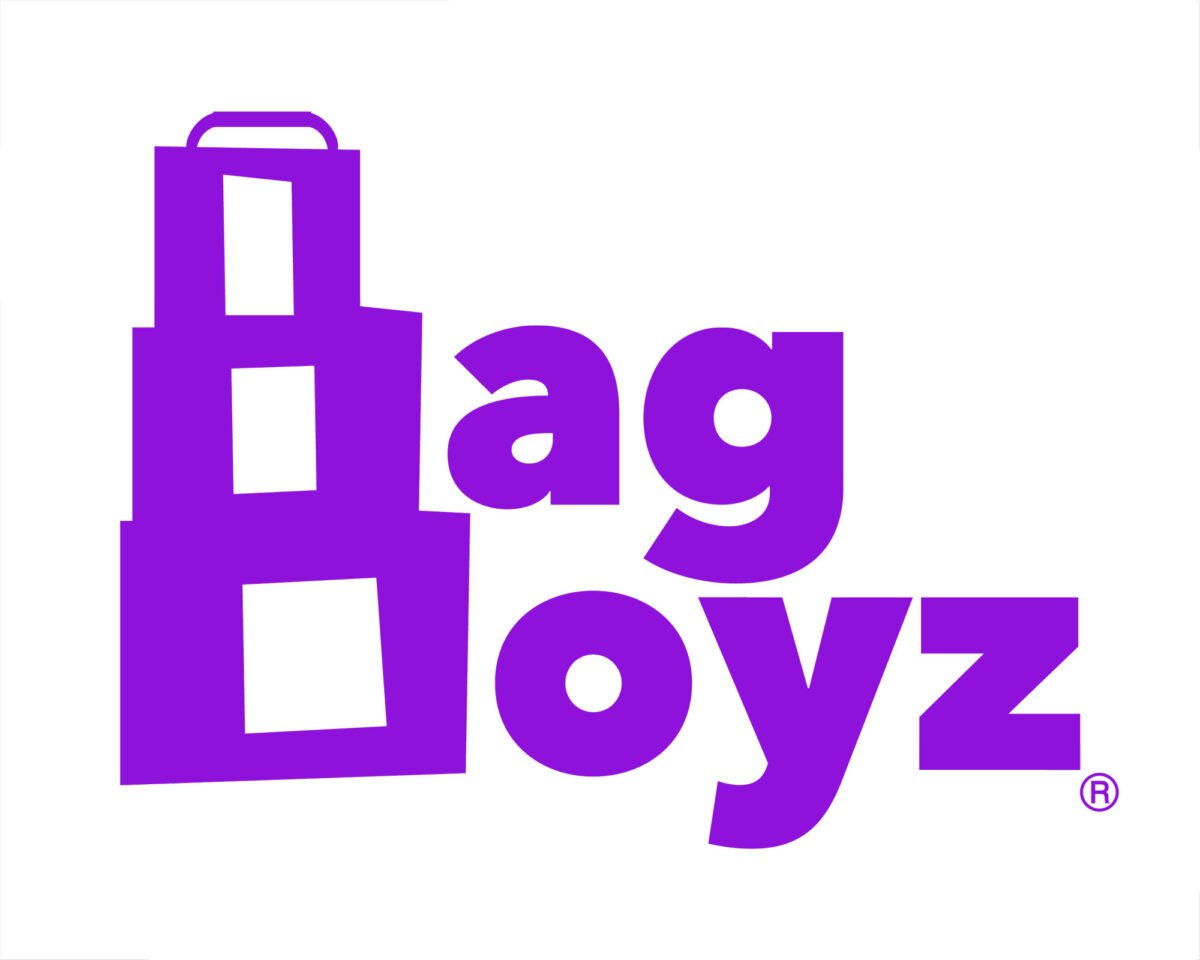 Thanks for that. Hopefully you haven't fallen asleep.
We look forward to serving you and being a part of your travel adventures!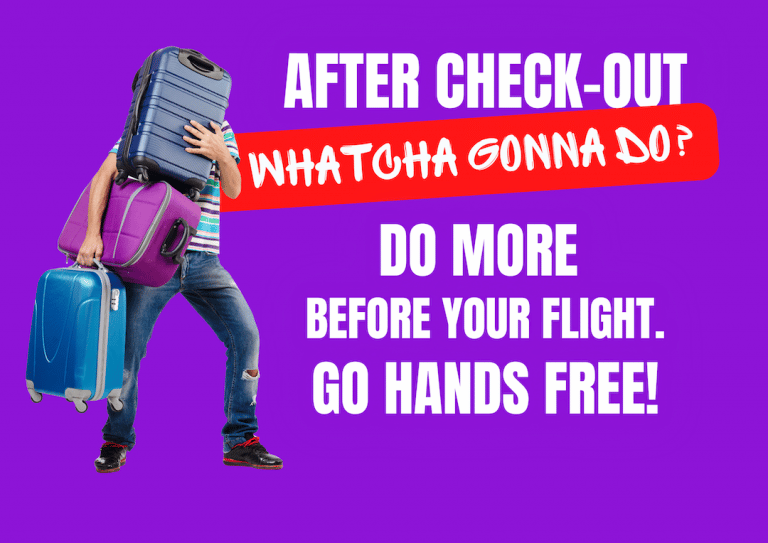 the easiest solution to luggage