Store your bags and buy lunch with the savings
Make sure you use the form on this page
You know when you're travelling how your bags become a pain and stop you doing stuff? Well, from A to B, we collect, store and deliver your bags, so you're handsfree to Do Whatcha Wanna Do!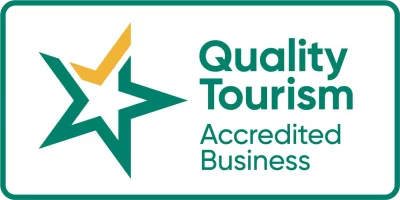 Luggage Storage - $10 OFF
The easiest luggage storage
Make the most of your day and do what you want by being hands free
BagBoyz® Making the day easier
You made it this far, why not do yourself a favour and enjoy the day by being Hands Free.
With the extra $10 in your pocket, shout the group some Slurpees.
no need to search for luggage storage near me
To take advantage of the $10 off, make sure you click the links through this page, book our service, then you can Do Whatcha Wanna Do!
No need to join or download an app
The easiest solution to storing your bags
As we said, our customers are the best
what our clients have to say